3d-model – Apartment House 4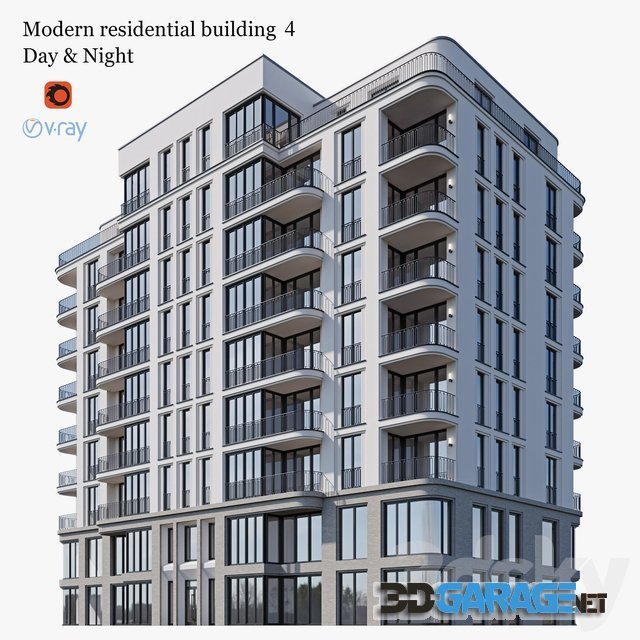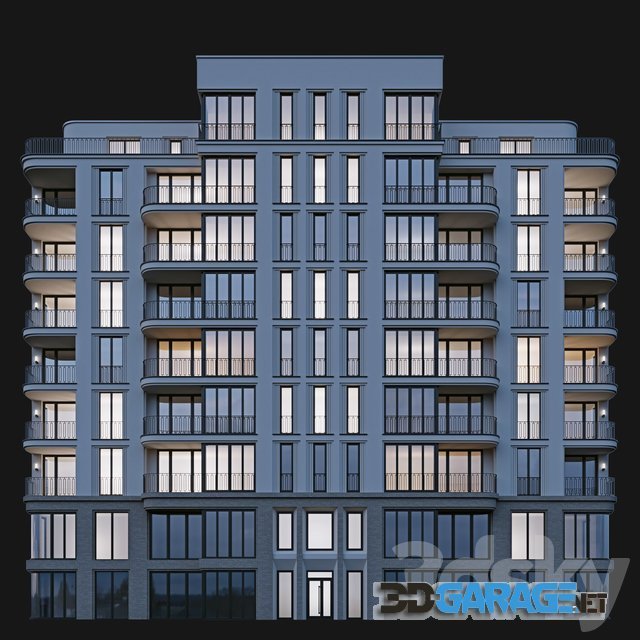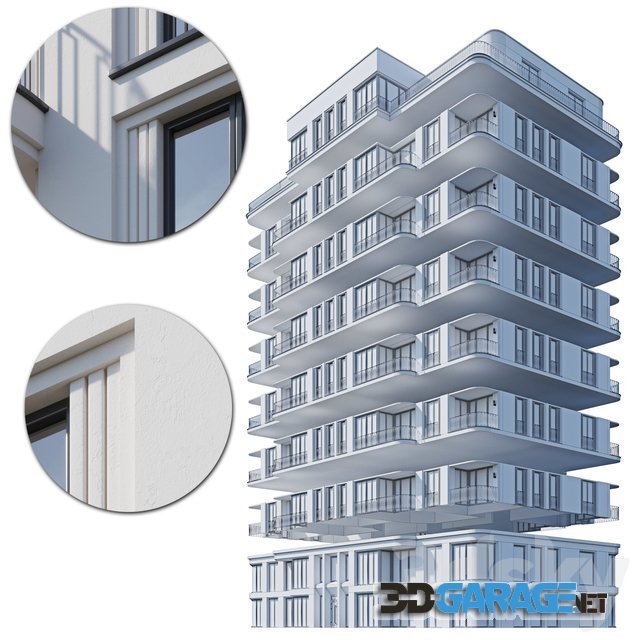 3d-model – Apartment House 4
Format: 3ds max 2013 (Vray, Corona), fbx
In the archive model of a residential building (9 floors)
Night lighting is made with light sources and grouped separately, also in the archive there are render settings (Corona) for day and night lighting.
Export File : Fbx
The model is assembled as accurately as possible so you can easily add or delete floors
If necessary, and taking into account the use of near-field views
Units in millimeters.
No third-party plugin or script is required.
Who works in V-Ray versions earlier than 3.1 be careful, the BRDF section in the materials is Microfaset GTR ( GGX ), if your version is older than 3.1 , the BRDF field will be empty. Choose Blinn, Phong or Ward, whichever you prefer.
For Corona render, it's recommended to use version 1.5 or higher, since the glossiness of materials is set to PBR.
Enjoy your use and beautiful renders !
Highlight text and press
Ctrl+Enter