3d-model – A combination of wall cabinets Ikea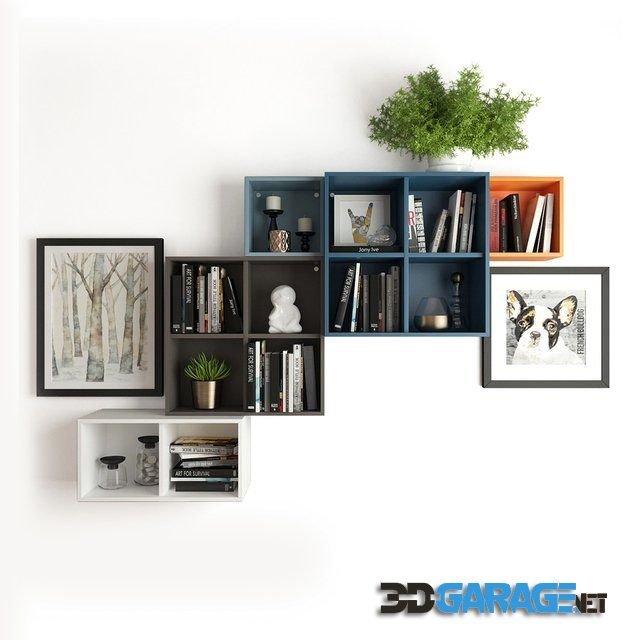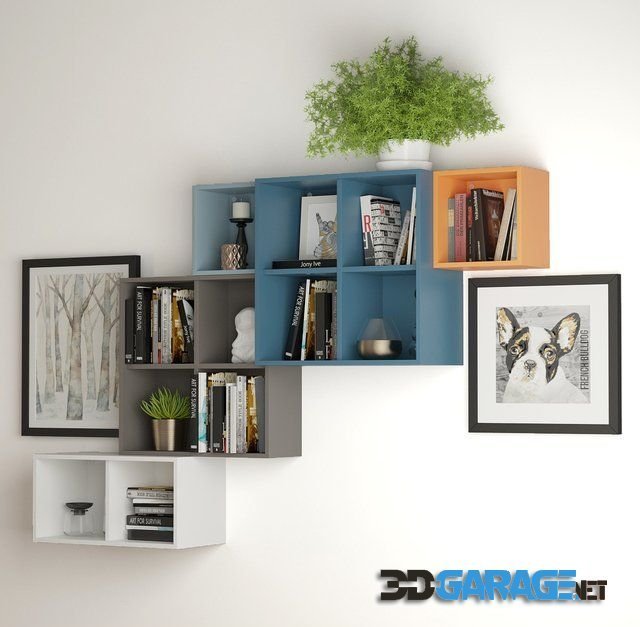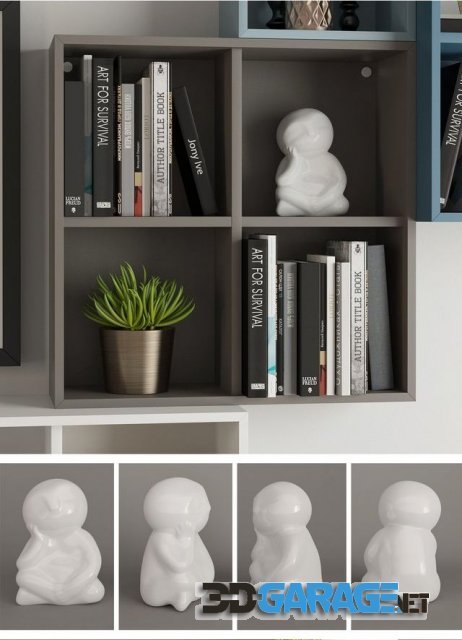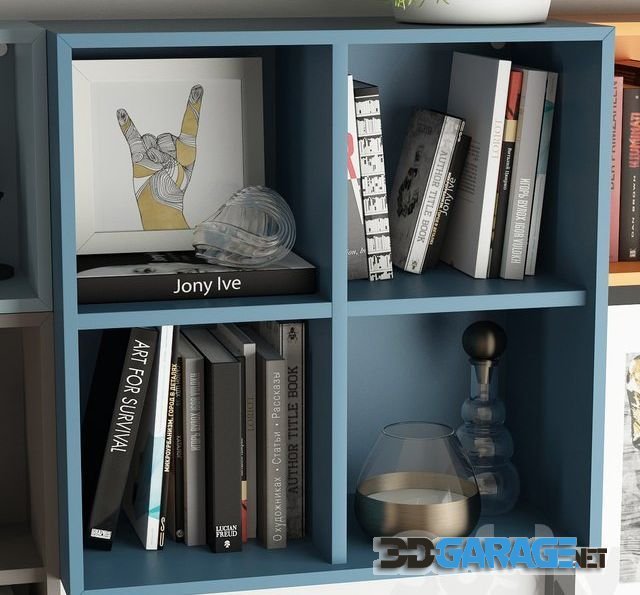 3d-model – A combination of wall cabinets Ikea
Format: 3ds max 2015 (Vray, Corona), fbx, obj
Ikea wall cabinet combination with filling.
Combination of cabinets 891.891.83(us/en), 35 cm and 25 cm deep in colors : blue,orange,navy gray,navy blue,white.
Cabinets and decor in different layers.
Names in Latin.
Pathways to textures cut off.
pol.: 1,129,362
vert. : 1 024 864 with turbosmooth turned off
Who works in a V-Ray version lower than 3.1 be careful, in the materials section of the BRDF is Microfaset GTR ( GGX ),
If your version is older than 3.1, the BRDF field will be empty. Choose Blinn, Phong or Ward, whichever you prefer.
Translated with www.DeepL.com/Translator (free version)
Highlight text and press
Ctrl+Enter